Today was a very frustrating work day. I was in charge of a very short staffed emergency department. We had 8 total call ins. It was definitely a rough day, but we got through it! Now a few days off. Sweeeeet!
My mom is doing good, her stress test was negative. She is having a repeat CT scan to make sure the blood clot in her lung is not getting worse. She can hopefully go home tomorrow.
The Tigers are really pissing me off. They lost to the Twins BOTH games today. Now they are TWO games behind again for the pennant. AGAIN.
I definitely need new shoes, my feet hurt everyday and they are getting holes in them. Oui.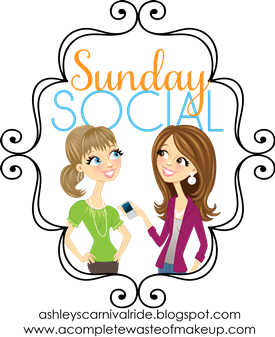 1. What is something you have wanted to do but are afraid of? Sky Dive
2. Where do you see yourself in 5 years? Hopefully teaching, finishing my Master's degree, with babies and still blogging of course!
3. What are you looking forward to before the end of 2012? Earning my bachelor's degree in Nursing (I have an associates already...took me 6 years to go back to school!)
4. What are your hopes for your blog? That people keep reading and leaving positive comments! :) I love blogging so far so I hope to continue having fun with it!
5. Do you always see yourself living in your current town/city? Probably, as long as my family is here, I will be too.
You'll probably see my blog lay-out change a hundred times this week. I am working on lay-outs and graphics and such.
Until tomorrow,
Big, beautiful & broke... Chelsea