What am I loving lately?? Justin Verlander. In the fifth game of the series against Oakland, he effortlessly pitched 9 innings, giving up NO hits. He's on the mound again tonight, in hopes to gain a 3rd win in the series against the Yankees.
I just wish I was there.
Can't help but love the JV memes.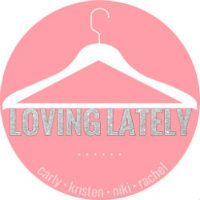 Big, beautiful & broke... Chelsea