Fingers crossed everyone...Bob has a second interview today, for a job he really wants!!
Now, onward to Friday Top 5:
1. I can't help. My animals are adorable. Even when begging for food or attention.
2. I got my March glam bag! Always exciting to get something in the mail other than bills.
3. My homework is all done for the week...finished it Wednesday night. Like a boss.
4. I submitted my paper to SafeAssign to check for any possible plagiarism. It came back at 3%, which was only found on my reference page. Fist pump!
5. Baseball starts in 12 days.
I hope you all have a fabulous weekend!!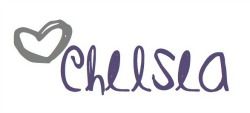 Meet this month's awesome sponsor!