I have a lot on my mind. Most of which, I can't not verbally convey on this blog because it is way too public. In time, friends, in time. Just know, once my interview is over, I will have more of my brain free to concentrate on my blog.
I am also excited that opening day of baseball is in 2 days. In celebration, I bought some items on Amazon:
So excited. Are you excited? Which is "your" team?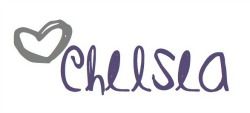 Meet this month's awesome sponsor!