This is a little late, but I did TERRIBLE on my March goals. Here's a recap:
Okay, I saved like $79. Barely. It's gone now in fact, but I saved it until yesterday.
I mostly avoided sweets and baked goods. I did eat cake on Shannon's birthday, which I felt counted as my birthday cake (bdays are 3 days apart). I also had some ice cream. heh...But I didn't have sweets as much as I normally do!
I lost 9 lbs. Gained back 2 lbs. Oui.
Alas, it's a new month and a new start. Here are my April goals and wish-list: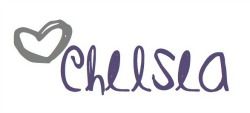 Meet this month's awesome sponsor!


Linking Up: