Hey all! Here are my latest Poshmark finds:
Michael Kors Brown Patent Leather Heels
Cost me: Nothing, I traded an old ring for these.
Blue Mossimo V-Neck Sweater
Old Navy Fur Collared Vest
Torrid Ruffles and Lace Top
Purchased for: Nothing! Included in the trade for the ring.
Old Navy Vintage Baseball Tee
Lane Bryant Zebra Sweater
If purchased all new: $432.60
Then minus, my Poshmark earnings from my clothes I spent around $55.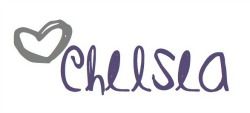 Meet this month's awesome sponsor!