Holy moly, my 300th post. Only #65 days to go on this quest to write one post a day for a year.
I never realized how difficult it would be to write a post everyday. But it is. And today, I really have nothing to say.
I am still not feeling very well. I feel slightly better than yesterday and Sunday. I did shower today, which is was much needed and did make me feel slightly better.
Now I think I am going to browse around on Amazon. I sold my textbooks to them and received a $100 amazon gift card...woohoo!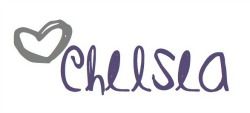 Meet this month's awesome sponsor!