Hello all! I went shopping with one of my bff's, Sheri, and I was looking somewhat cute so I figured I would do a OOTD post!
It was kind of cool out today so I went with a casual floral dress and some leggings.
Dress: Pure Energy from Target
It was super comfy outfit!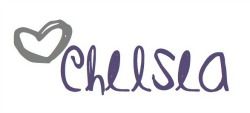 Meet this month's awesome sponsor!