Okay, it's time to review my June Goals. To remind you, here they are:
I have crossed out #1 because I did one OOTD fashion post. It's at least better than no posts right? I did not do a craft post, boo to me. I managed to save over $50 (wee!) and I did start going to the gym again (okay, 2 days ago I started, but it counts...right?)
So, I did better this month than last month. Time to make some goals for July: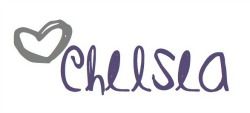 Meet this month's awesome sponsor!